Planning and designing interior spaces
Interior design is more than skin deep. Whereas Interior Decoration is the skilful application of surface finishes, Interior Architecture considers all aspects of planning and designing interior spaces in the built environment, including technical aspects. We model the form, sculpt with light, and enhance the transition between each space. We design new and re-design existing interiors. Where a period interior is lost, we will re-create it as close to the original as possible.
The Interior architecture design process
Interior Architecture starts early in the design when sketch drawings are prepared for the internal layouts. To be able to create an opening in a wall, enlarge or reduce space, relocate a kitchen or widen an existing corridor you will need a to have a comprehensive assessment of the whole property. It is important to remember that there may be structural integrity and fire escapes to consider. The change in space will possibly require new lighting and therefore re-wiring of electric supply.
You will need to change plumbing connections when, say, adding a shower or creating a new utility room, which will require some planning. The noise travel and heat loss are also to be considered – to minimise the impact the floor or wall thickness may need to change.
Using creative 3D Modelling and design
Whether your project is a new build, a whole building refurbishment or interior remodelling, we can work with you to apply our skills to realise your needs into a beautiful and comfortable living or working environment. We are adept at listening to your needs, so will offer several early ideas to allow a creative conversation to flow between you and our team of talented designers.
Through our advanced computer 3-D modelling tools we can illustrate interior space and demonstrate the interplay of natural and artificial light upon the space. We solve the right problems with a focus on wellness and sustainability. Our design approach is both creative and intelligent with a strong view to allow the design solution work for you and those around you.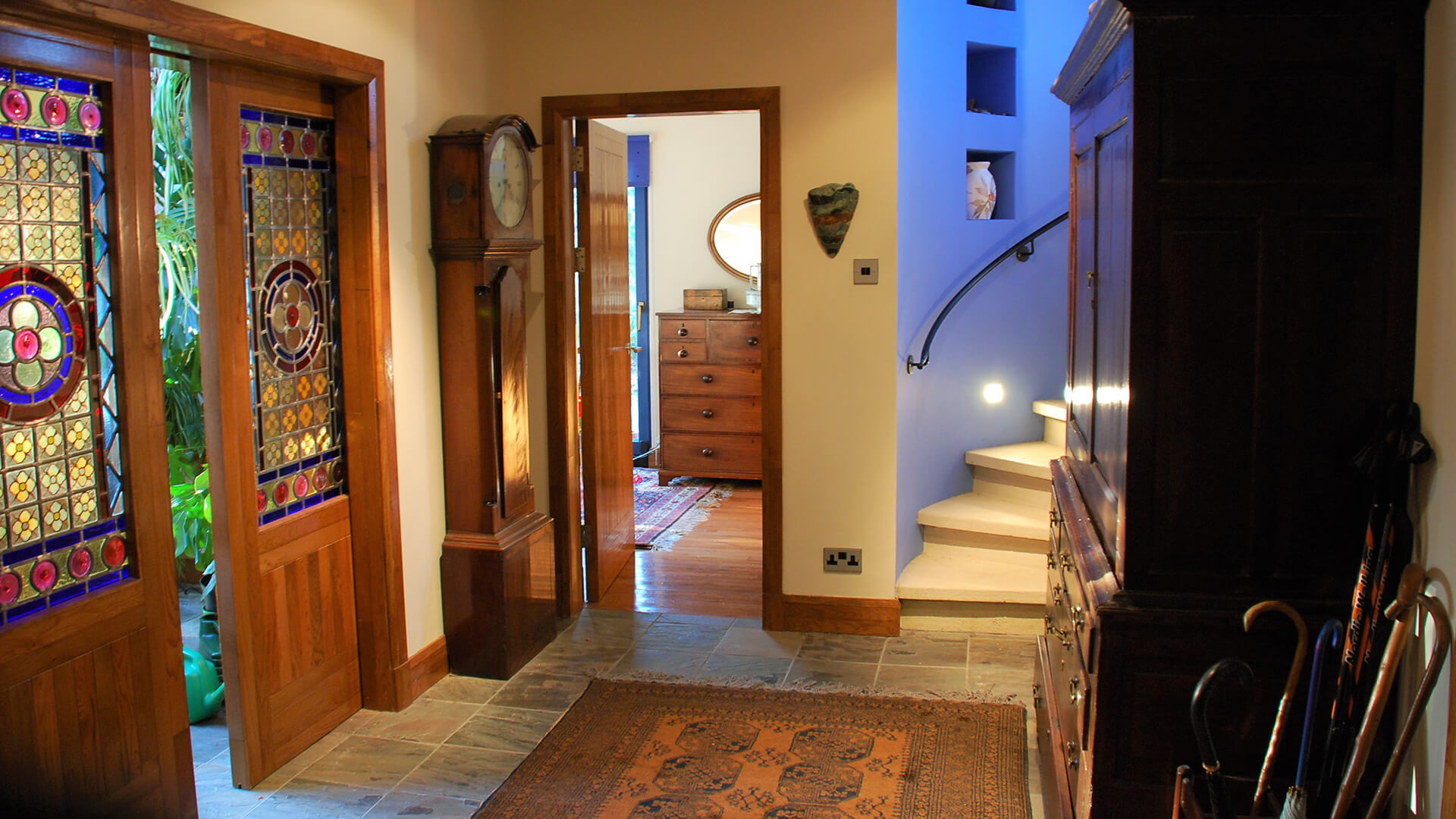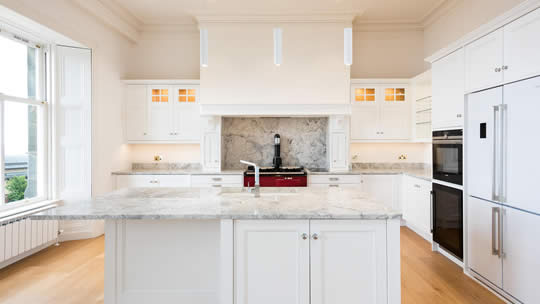 Working in harmony with the architectural context
Architecture provides two fundamental qualities for the interior – space and structure. Therefore the most successful interiors are the ones that work in harmony with the architectural context. As architects, we offer interior design or as part of your overall architectural design, which can include real estate search, application for statutory planning and other applications.
We will talk about the style that suits you better – modern, traditional, historical or mixed. The most successful projects are those in which we understand your aspirations, working with you together on a detailed brief.
The brief will clarify the purpose of an interior design:
create an amazing effect?
simplify the business operations or workflow?
create a soft welcoming atmosphere?
comfortable stylish home?
artist studio?
The purpose will lead to designing of the necessary materials, decoration, finishes, furniture and colours for your project.
Recreating previous historic interiors
Creating a new style or updating a tired interior are two different approaches, but for both the result should be comfort, good mood, pleasant lifestyle. We can recreate the lost interior to match the historical period and find suitable antique furniture and lighting, complete with selection of photos and pictures to enhance the effect.